Líquido Pixie Tarts - Delights - The MilkMan eLiquid
Pixie Tarts by The MilkMan eLiquid é um dos novos líquidos na sua incrível linha Delights. Uma torta de doces deliciosa, picante, e azedo no interior, conseguem um sabor de perfeição equilibrada neste novo sabor de delícias. 
As Tarts Pixie são feitas com VG alto para a produção máxima de vapor.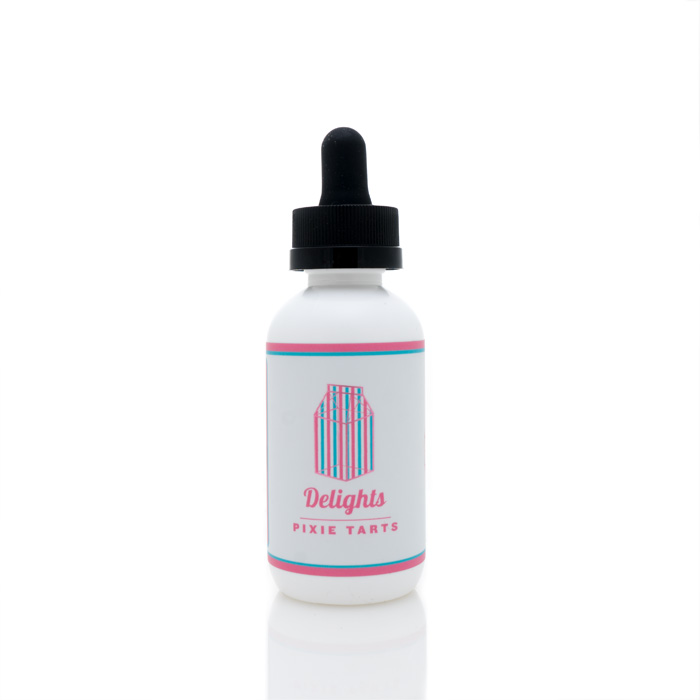 Especificações:
Perfil de sabor:  Doce e galdéria.
VG / PG: MAX VG
Tamanho: 60 ml
Teor: